From time to time, you'll find Special Offers from Analysis Plus on this page. Check back now and then to see what's new!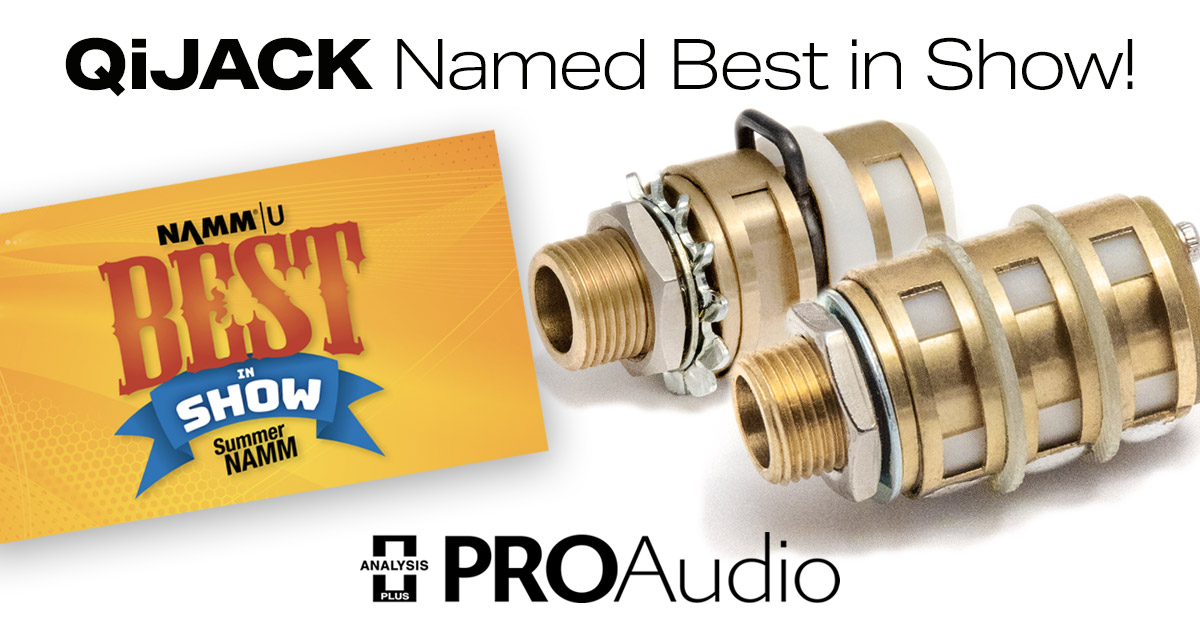 Our amazing QiJACK was named Best in Show at Summer NAMM Show in Nashville, July 15-16.
Get more NAMM Show information and sign up for ShowLine Updates.