From time to time, you'll find Special Offers from Analysis Plus on this page. Check back now and then to see what's new!
10 for 10 Sale
Take $10 off any QiJACK through August 1, 2021*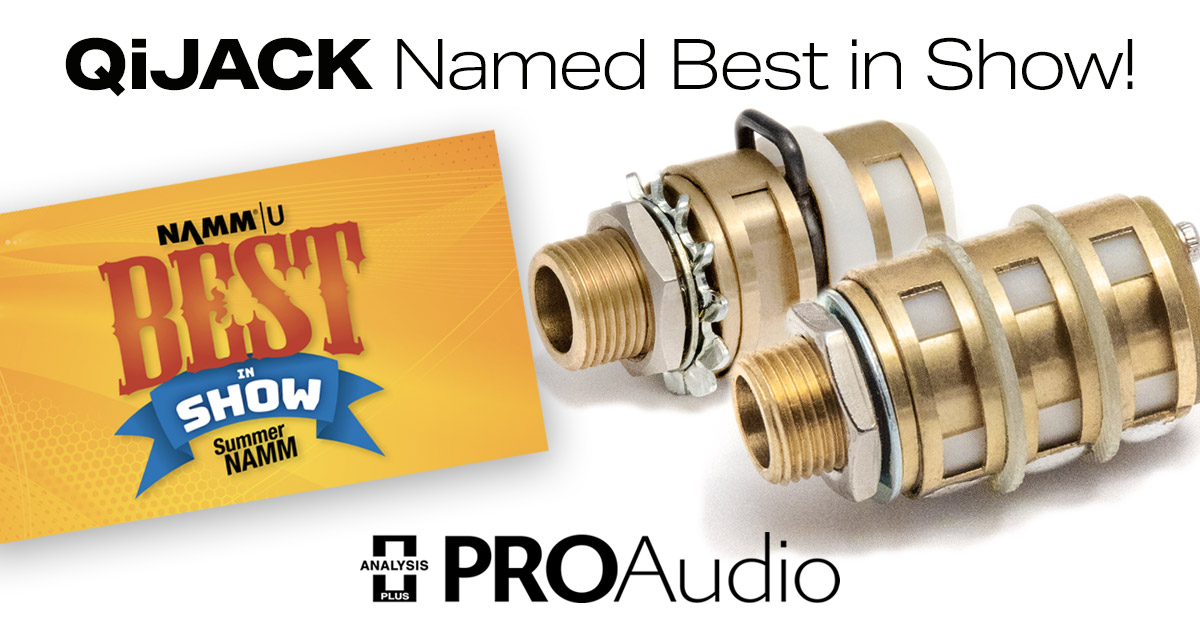 Our amazing QiJACK was named Best in Show at Summer NAMM Show in Nashville, July 15-16.
Get more NAMM Show information and sign up for ShowLine Updates.
*For retail customers only available through this online store for shipping to USA address.