You always know what you'll get.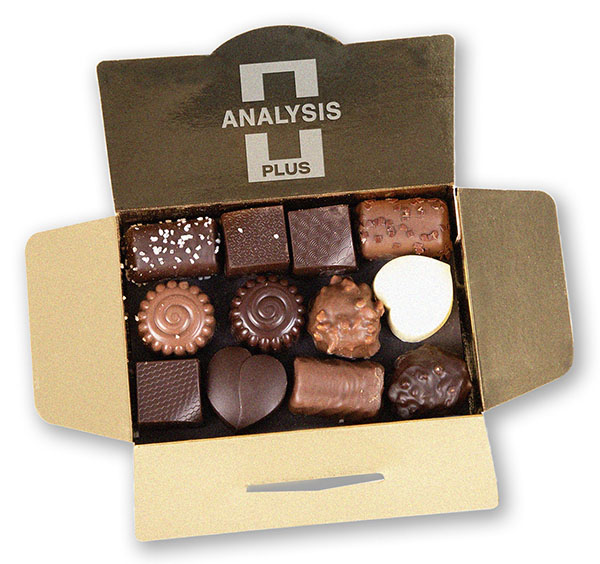 Our Analysis Plus Chocolates line of home audio cables are in-wall rated and you'll always get excellent performance in a variety of configurations. And best of all, they come to you at a great price point. Enjoy the sound of Chocolates.
*Analysis Plus Chocolates are cables and may have a sweet sound, but… they are not candy. May also be available at authorized Analysis Plus dealers.